OUR STORY
JOKJOR is a Dutch design brand founded in 2015. The brand focuses on creating beautiful, thoughtful and above all accessible design with added value and usability.
'A smile in the mind'; that's what it's all about at JOKJOR.
DESIGN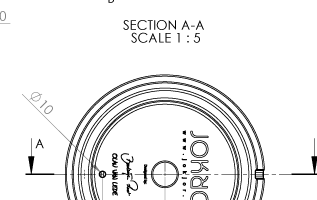 Design is at the center of all we do here. The focus on functionality, craftsmanship and high quality materials is integral to the design process. We strive for a good balance between beauty and functionality.
COLLABORATION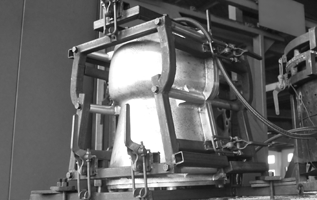 Our team collaborates closely with each workshop to deliver innovative products while ensuring quality and authenticity. This pursuit of perfection is evident at every stage of the manufacturing process.
DETAIL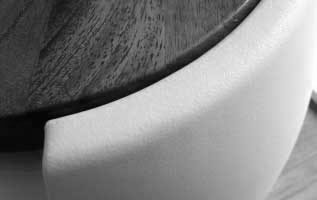 Craftsmanship is the foundation of the brand. Our products are created with a masterful skill and attention to detail inspired as much by traditional artisanship as by state-of-the-art engineering.